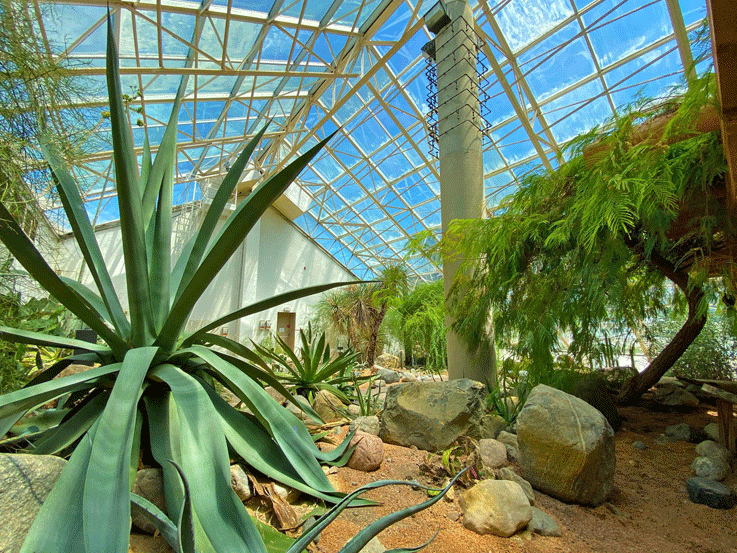 Thank you for considering a corporate partnership!
The Foellinger-Freimann Botanical Conservatory is a regional sanctuary offering aesthetic gardens, quality education and fun events in a welcoming space for all to enjoy nature and community.
We offer partnerships for our Showcase Garden exhibits, special events

and corporate memberships.

Join us and establish a deeper connection to the thousands of diverse guests who visit our lovely gardens annually. We look forward to sharing new experiences and engagement with your company.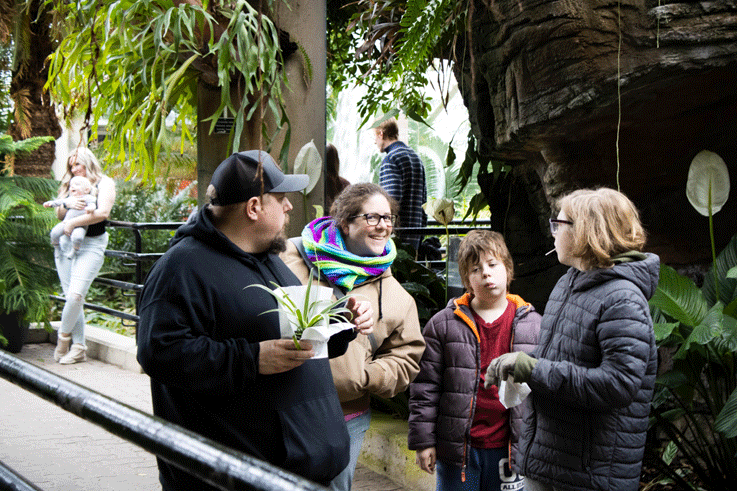 Learn more about Corporate Sponsorships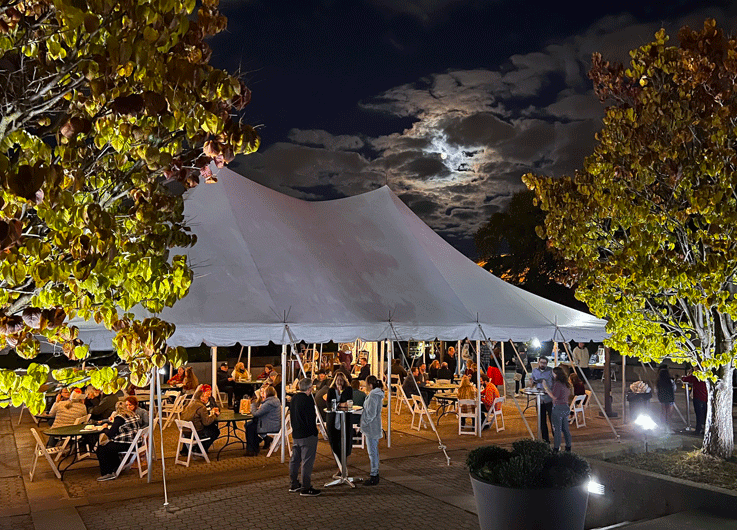 Learn more about Corporate Memberships