BOTANICAL CONSERVATORY FIELD TRIPS
The Botanical Conservatory is an ideal field trip destination for public, parochial, private, and home school students. Teachers may choose the standards-based curriculum that best meets their students' needs while engaging them in experiential learning about plants, scientific methods, data collection, and more! Reservations must be made online at least 2 weeks in advance.
Field trips to the Botanical Conservatory are offered Tuesday through Friday, 10:00 am to 4:00 pm. The recommended adult to child ratio is 1:5, though 1:10 is the required ratio. Free bus parking is available for 2 buses. A free, outdoor lunch area is available, weather permitting.
To request a field trip, please complete a Field Trip Request Form and a Conservatory Staff member will contact you.
If you are interested in a 2ForU Study Trip, please refer to the 2ForU Registration Form.
Note: Homeschool groups/co-ops will be charged for each adult, unless there is a paid "staff" leader of the group.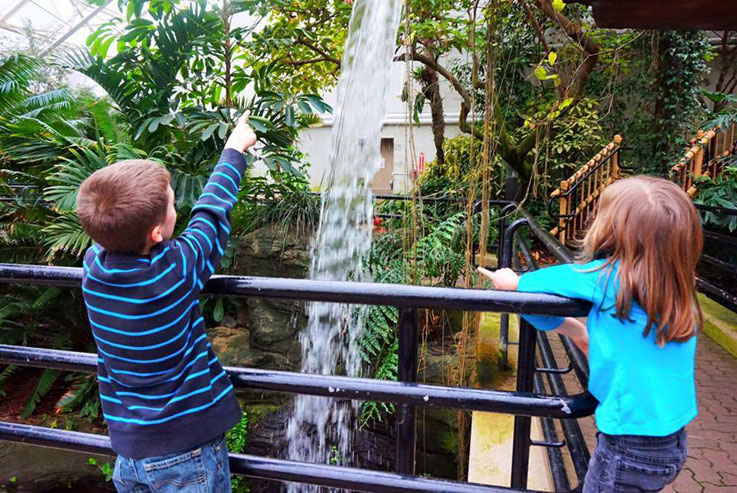 FIELD TRIP PROGRAMS & PRICING
STAFF-LED LABS
$5 Child / Free Staff / $7 Adult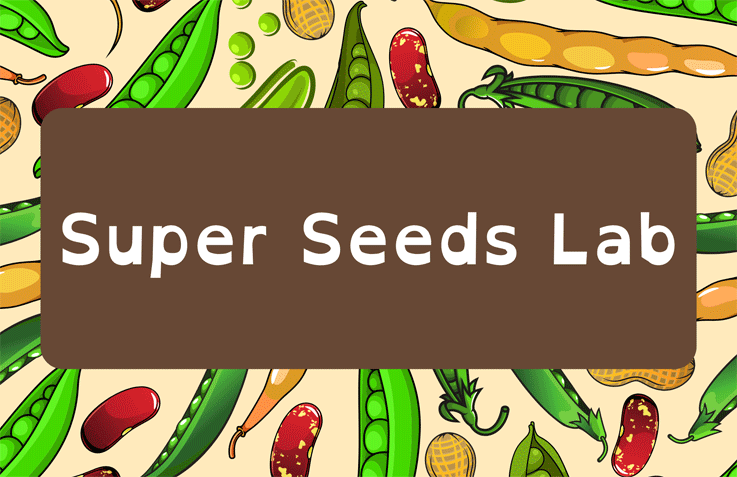 SUPER SEEDS is appropriate for pre-k to 1st grade. During this 30-minute lab, the class engages in a simplified exploration of seed anatomy. Students also observe and describe different types of seeds by sorting them in simple ways. Then, students make predictions and observations about seeds through the germination process. Maximum 24 students.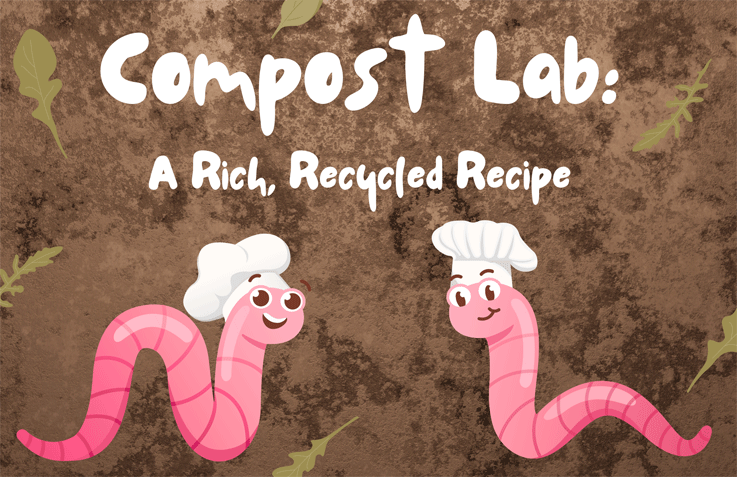 COMPOST LAB is appropriate for 2nd and 3rd grade audiences. During this 1-hour lab, the class engages in an exploration of nutrient-dense soil and the composting process. It begins by discussing the various components of healthy soils. Students then follow a "recipe" to create their own compost when mixing organic matter and decomposers with potting medium in a small pot. The lab concludes by adding grass seed to the mix for students to make at-home observations of compost's effects on plants. Maximum 36 students.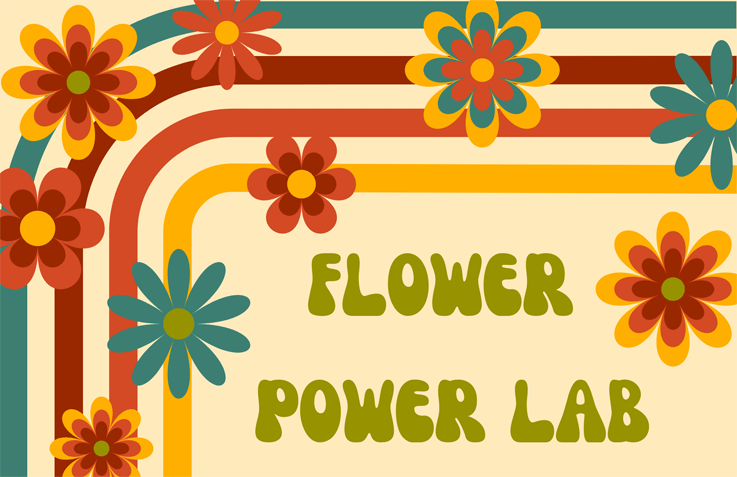 FLOWER POWER is appropriate for 3rd grade through high school. During this 1-hour lab, students engage in a basic examination of floral anatomy. They begin by brainstorming and defining the general components of a flower. Then, the class helps dress up a human flower– a process that illustrates flower construction on an extremely large scale. Finally, each student is guided through the dissection of a flower. Maximum 36 students.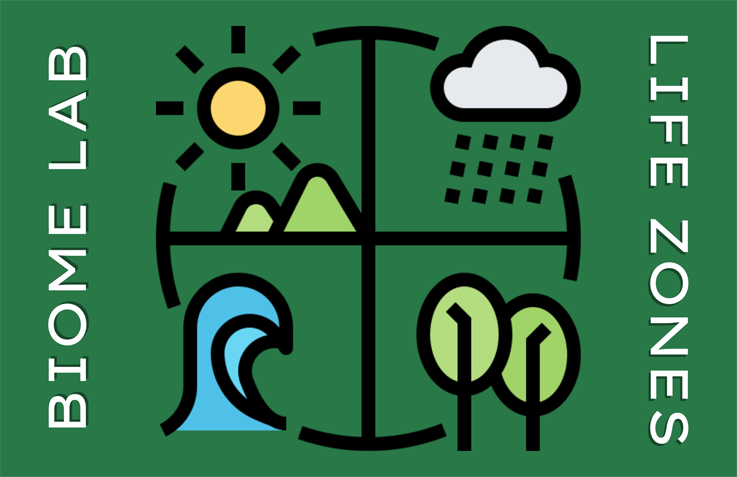 BIOME EXPLORATION is appropriate for 4th through 12th grade audiences. In this 1.5 to 2-hour lab, students engage in an ecological study of desert and tropical biomes. Through measurement of environmental and biological variables, students practice sound scientific measurement techniques. They also define ecology and adaptation while utilizing supportive data to draw out actual ecological relationships. Maximum of 36 students.
$4 Child / Free Staff / $6 Adult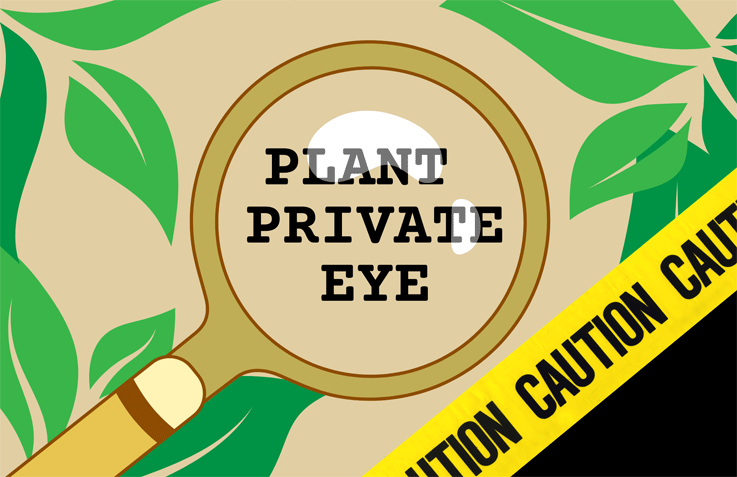 PLANT PRIVATE EYE is appropriate for pre-k to 1st grade. Young students are introduced to the intriguing diversity of plant parts and processes as they help the imaginary "Sprout" on her quest to become a Plant Private Eye. The class is presented four developmentally-centered missions of plant parts to find in each of the three indoor gardens. Each of these "missions" challenges the typical concept of a plant, like finding a leaf that is not green or finding a root in the air. This expands the students' understanding of plants and plant parts.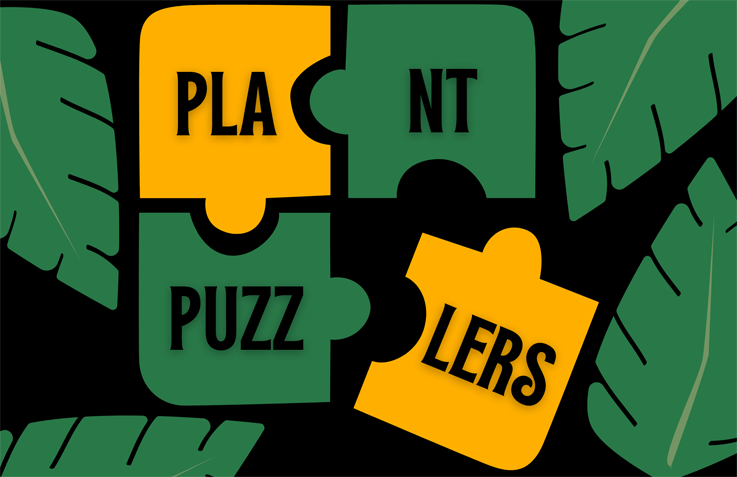 PLANT PUZZLERS is a self-taught program designed for 2nd and 3rd grade students takes 1-2 hours and engages students in the experiential exploration of plant products. Small groups of students receive clue cards with photos of familiar products that are derived from plant species located in each of the three indoor gardens. A series of observational clues motivate students to find the parent plant from which the product was derived. Plant Puzzlers develops valuable science skills including measurement and observation.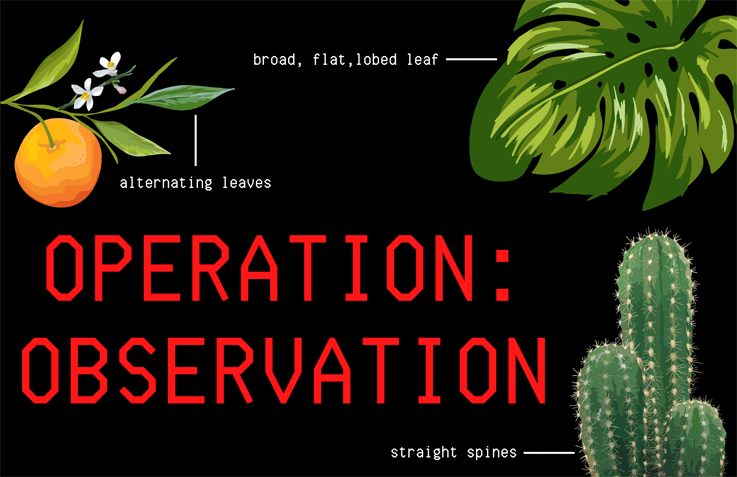 OPERATION: OBSERVATION is a self-taught program designed for 4th and 5th grade students to explore plant identification. In small groups, students use a dichotomous key to attempt the identification of certain marked plants within three indoor gardens. The key defines technical terms for ease of use. Students learn the interrelation of living things while exploring unique characteristics that can be used to identify the species.
BUTTERFLY EXPERIENCE
$4 Child / Free Staff / $6 Adult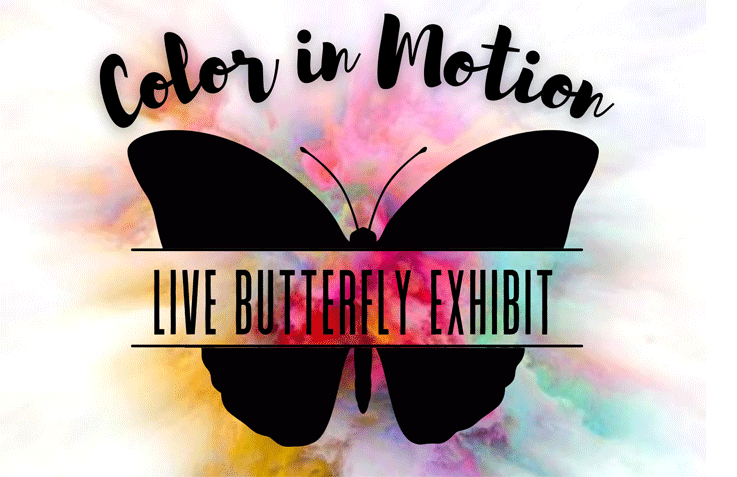 During the annual Color in Motion live butterfly exhibit, students of all ages are invited to view non-native butterflies in different life stages. They might even catch the emergence of a butterfly through the oversized window of the hatching lab! In small groups, students step into the display tent where colorful butterflies freely flutter between flowers in bloom.
BASIC VISIT
$3 Child / Free Staff / $5 Adult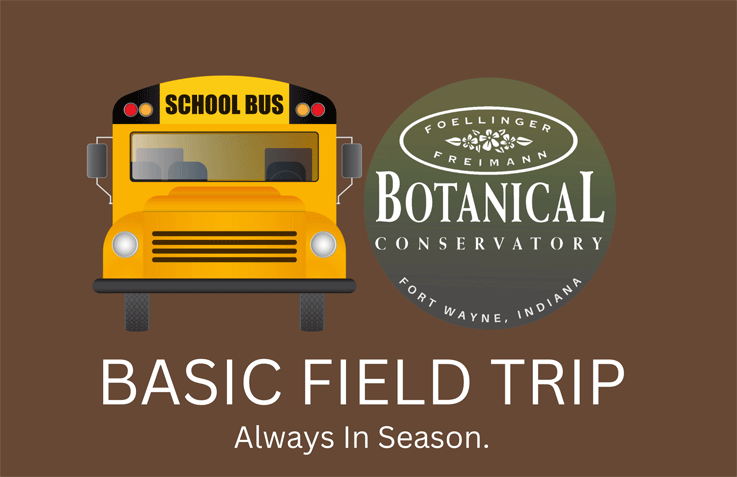 Basic, unguided visits are appropriate for all ages! Let students' curiosities lead the way through all of the gardens or supply your own educational opportunities to extend their learning. Unguided group visits are suggested for school groups with an age range of 3+ years. This option is unavailable during the annual live butterfly exhibit from the end of April through June.