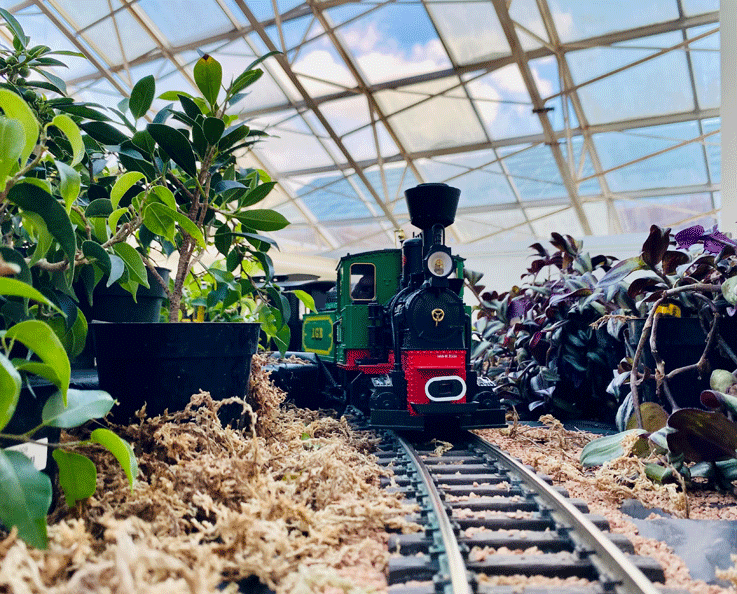 The Great Train Connection
Friday-Sunday, March 10-12, Public hours
Connect with Fort Wayne's rich railroad history at the Botanical Conservatory where local railroad clubs are presenting various displays ranging from G scale to HO to tiny N scale model trains and more. A "freight time" for the whole family especially the littlest engines! General admission fees apply. Sponsored by US 93.3.
Sponsors: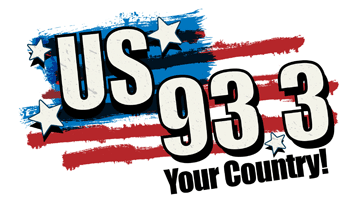 Garden Railroading
Whether indoors or out, plants and model trains are hobbies that complement the other making it fun for all ages. See for yourself and plan to stay for the last day of the Great Train Connection Event! With an emphasis on G-scale model trains, long-time hobbyist, Blane Ryan will share budget-friendly ways to build and maintain your own garden railroad. Starter plant and event admission are included. Ages 8+. Registration deadline: March 4. Min. 8. Max. 15.
Code Date Day Time
227500-A1 3/12 Su 11 am-12 pm
# Sessions/Fee: $15
Member or Volunteer Fee: $12
Location: Botanical Conservatory, 1100 S. Calhoun St.