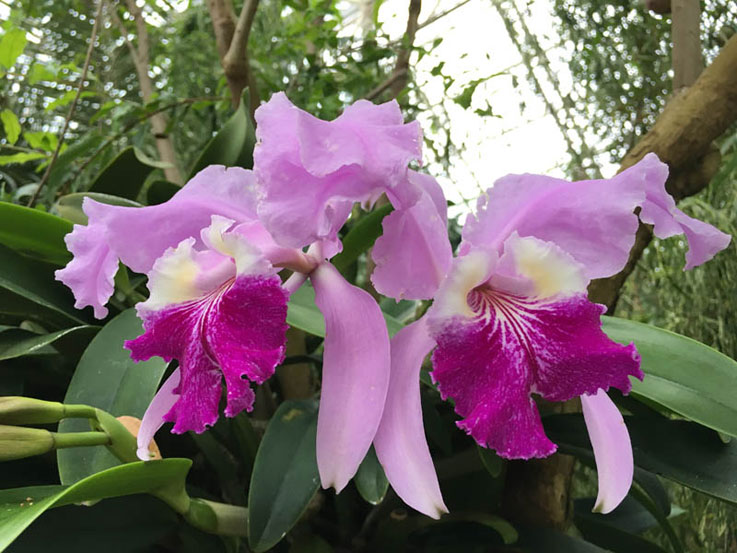 Support the Conservatory ~ Make a gift today!
Please help us keep the Conservatory a flourishing oasis and sanctuary in the heart of downtown Fort Wayne.
Your gift will help support numerous projects, including:
* quarterly Showcase Garden exhibits
* our permanent plant collection: over 2,000 plants from 100 plant families and nearly 1,000 varieties
* youth, adult, and volunteer programs
* horticultural and educational workshops & much more!

Thank you ~ any amount is appreciated. Together we will fulfill our ongoing mission of providing a regional facility for inspiration, education, and entertainment.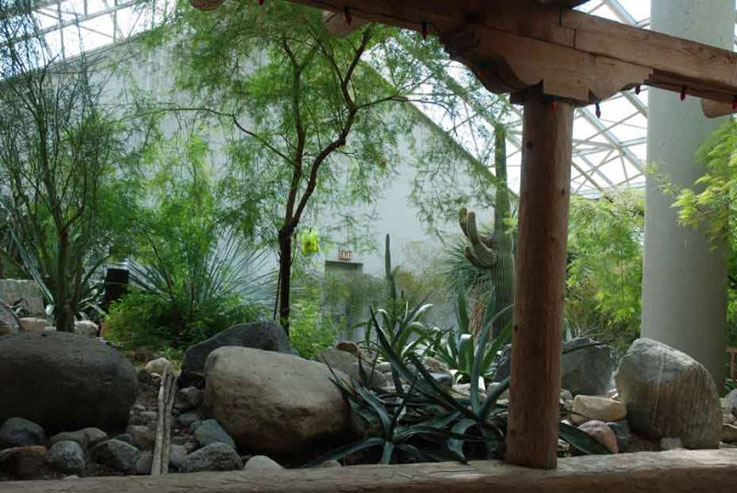 Interested in supporting the Botanical Conservatory Trust as described above?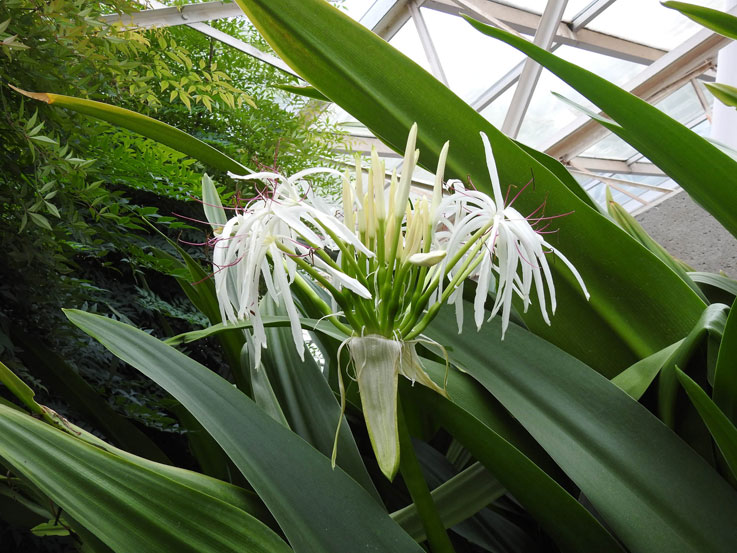 Interested in a memorial or honorarium for a dear friend or loved one?

Give a tribute here.