July 17, 2019
Contact: Rob Hines
P: 260-427-6028
C: 260-241-1932
Public Information Officer
This email address is being protected from spambots. You need JavaScript enabled to view it.
Fort Wayne, Ind. – The Foellinger-Freimann Botanical Conservatory is hosting its 14th season for the Botanical Roots outdoor concert series in downtown Fort Wayne. Roots-genre concerts will be presented al fresco on the Conservatory Terrace over six Fridays, with doors opening at 7:30 pm for each show. The Botanical Conservatory is located at 1100 S. Calhoun Street.
July 26
C.J. Chenier & the Red Hot Louisiana Band (Zydeco)
C.J. Chenier & the Red Hot Louisiana Band are dynamic stage performers with an old school Zydeco sound enjoyed by young and old alike. As the son of Clifton Chenier (the first Creole musician to win a Grammy Award), C.J. is a masterful accordion player and vocalist. Bayou beats and traditional elements of funk, blues, and ballads bring forth foot tapping vibes that no one can hide!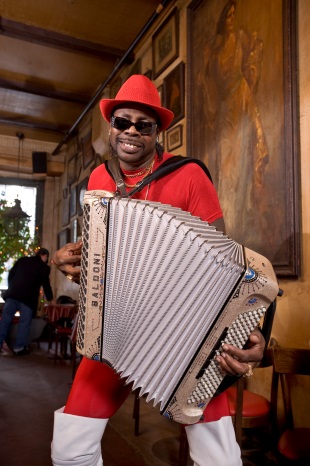 August 2
Nashville Crush (Country)
Straight from Music City, Nashville Crush brings humor and high energy to each and every stage. This band cranks up a balance of both rock and country. Sometimes there is even a touch of folk with banjo in hand. They are known for their live performances with a groovin' sound that will leave you wanting more!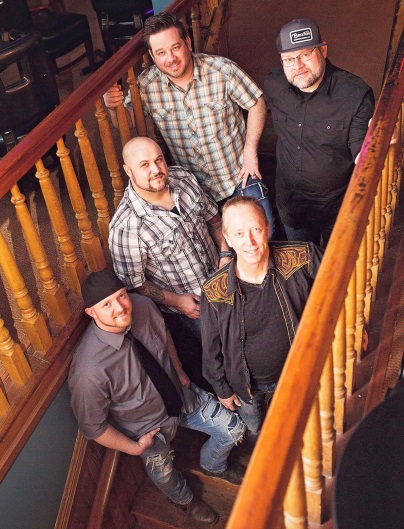 August 9
Mississippi Heat (Blues)
Mississippi Heat is a world-class blues band led by Chicago Blues Hall of Fame and harmonica master, Pierre Lacocque. The band is known for their unique sound and passionate delivery of traditional urban blues. As reported by Living Blues Magazine, they have made waves at an international level being at the number one spot on the blues chart! This ensemble of delta-inspired blues speaks to your soul.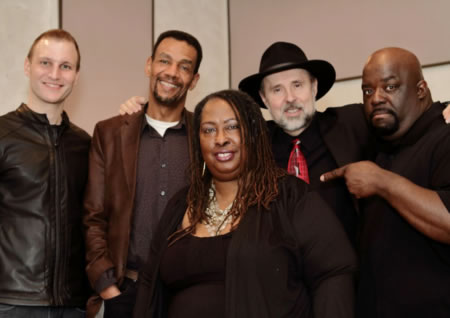 August 16
Zion Lion (Reggae)
You cannot help but get up and dance when you hear the reggae stylings of Zion Lion! Members are a combination of several bands from the Kalamazoo area who came together to form what they believe is just the right mix of reggae. Their sound includes African zouk, mucosa, zoukous and some Afro-latin influences. You may even recognize the energetic steel pan when that "Irie feelin" sets in and your worries begin to fade.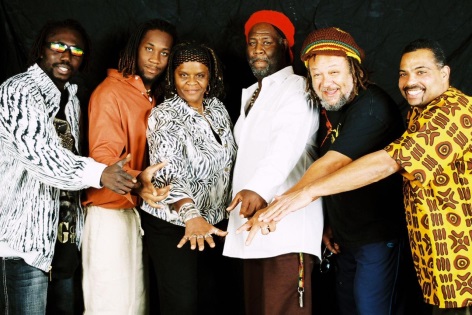 August 23
Morry Sochat & the Special 20s (Swing)
Morry Sochat and The Special 20's have a sound of their own that is a mix of classic Chicago Blues and big band Swing. Add a heavy dose of 1950's early Rock N' Roll and the crowd will be dancing all night long! Since 2005, the band has played across the country to audiences who love to rock. Their fresh sound is heightened by the harmonica bringing out an infectious and driving Blues sensation with a swinging rhythm too.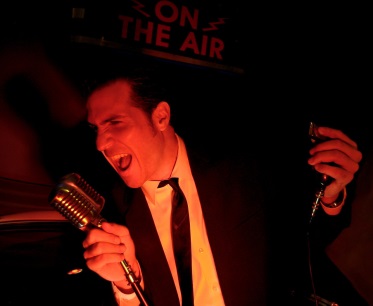 August 30th
Brave the Sea (Celtic Punk)
This premier group set sail from Ohio as a pirate-themed punk rock band in 2015. Since then, Brave the Sea evolved and additional members joined to form their signature sound of Celtic Rock. A combination of anthemic tunes, high-energy performances, and use of traditional folk instruments gives them a stage aesthetic that is hard to rival. The audience is sure to have a blast dancing to riffs that spark them to sing along, "Hey ho!"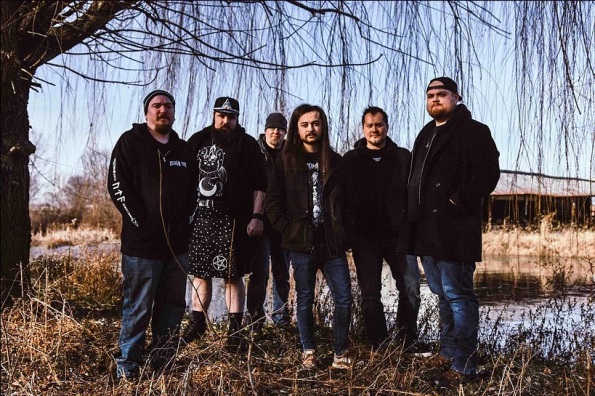 The 2019 Botanical Roots series is sponsored by Fort Wayne Metals, PBS39, Mad Anthony Brewing Company, ProFed Credit Union, US93.3, Whatzup, 96.3 XKE, Hilton Fort Wayne at the Grand Wayne Center and Sweetwater.
-30-