Those 2 Guys in Suits & Ties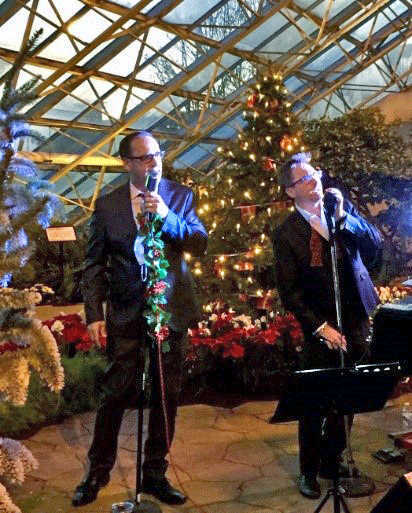 Friday, November 24, 5:30-7:30 p.m.
Botanical Conservatory, 1100 S. Calhoun St.
In the spirit of the season, the Botanical Conservatory welcomes Tom Didier and Todd Frymier who are in the holiday mood and singin' with style! Such a wonderful night out to not only see the gardens in light, but to also enjoy live musical entertainment when admission is just $1 as part of the $1 Night Light Display. Find them dressed in suits and ties inside the "Timeless Tradition" holiday exhibit. Standing room only. No reservations required.