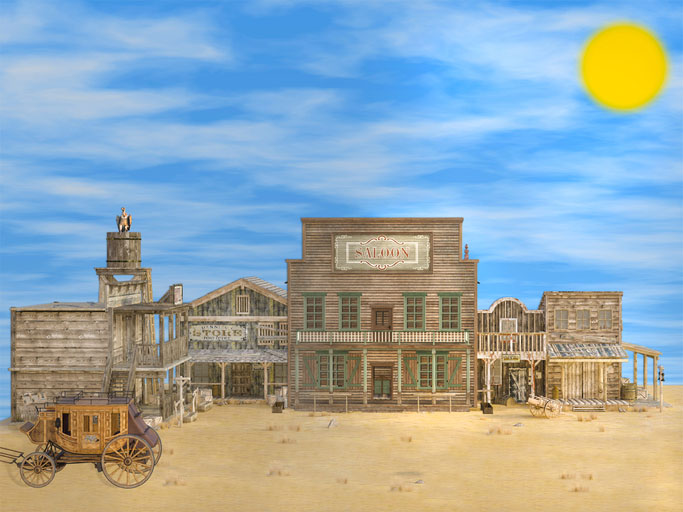 July 3-November 14
Stroll down the main street of a not-quite- Ghost Town with your fella, listen to rag- time tunes from the honkey-tonk saloon and appreciate the wild and rugged beauty of cacti, succulents and wildflowers in the surrounding hillsides. Pump water from the community well, play a game of cracker-barrel checkers in the shade and look over the "WANTED" posters for local outlaws. Summer annuals will make way for autumn chrysanthemums in warm russets, tawny golds and blazing orange.
Sponsored by the M.E. Raker Foundation and Wilson Foundation.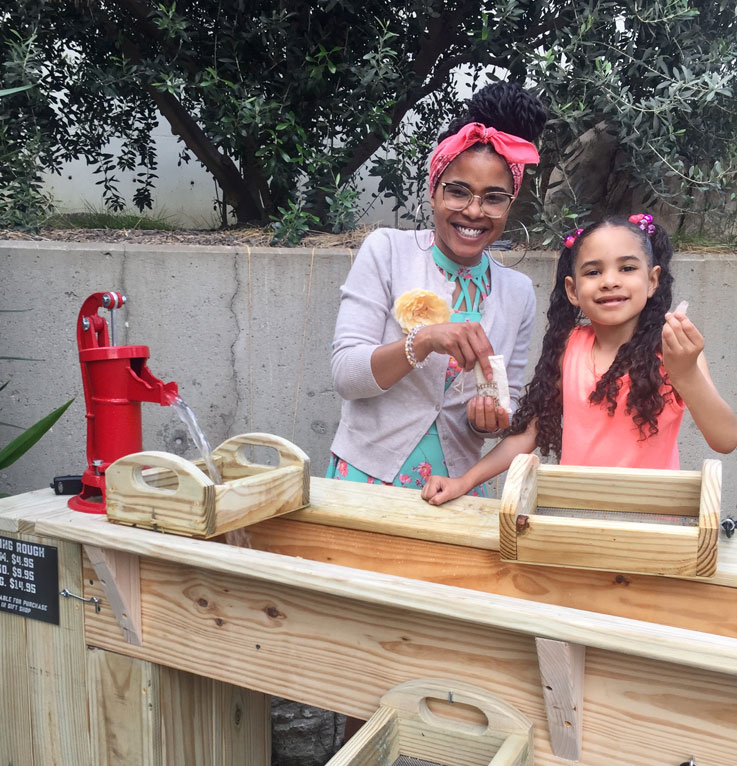 WILD WEST Sessions
Thursday-Saturday:
October 21-23, 11:00 a.m. - 1:00 p.m.
Unearth your own "gemstones" to take home during WILD WEST Sessions at the Botanical Conservatory! A FREE bag of soil to sort using an old-fashioned mining sluice is included with regular admission and while supplies last. Additional mining material is available for purchase throughout the "Visions of the Old West" garden exhibit.