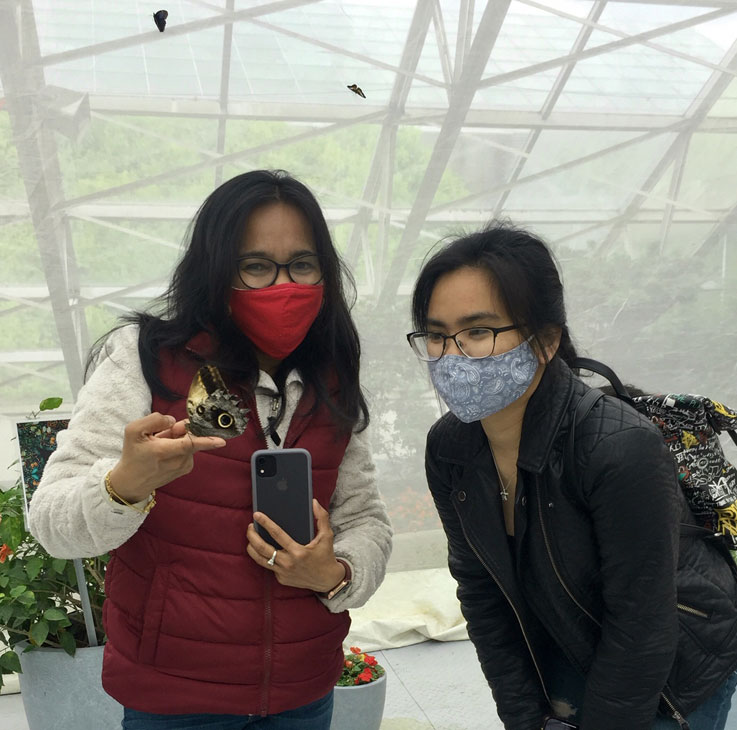 Check out the
Summer Fun Times
with information on all of the Conservatory Events and programs or
Register NOW
for more fun! The Conservatory is now open every Thursday night from 5-8 pm for $1 admission. All events and exhibitions are regularly priced admission unless otherwise noted.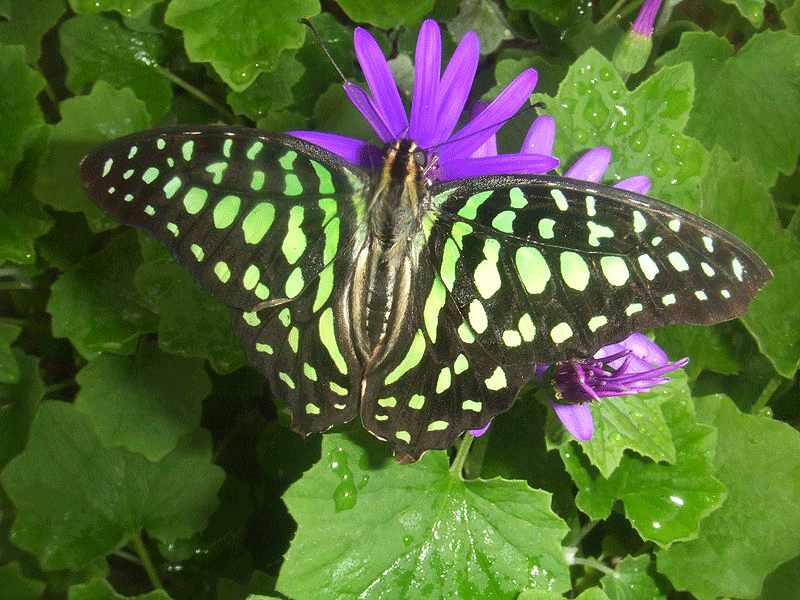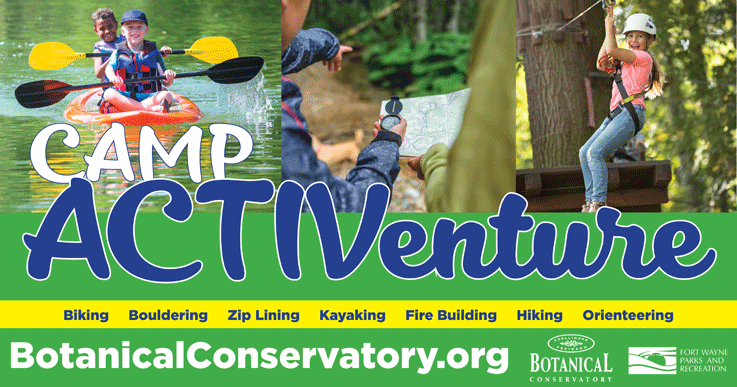 Upcoming Special Events and Exhibits
"Emergence: Live Butterfly Exhibit"
Breakfast with the Butterflies
Father's Day in the Garden
Paris: City of Light & Love
"A Night in Paris"
Jazzworks
2022 Conservatory Art Displays


Art Displays
Enjoy stunning works of art by local and regional artists in the Jaenicke Room that is open to view during public hours at the Botanical Conservatory. Regular admission fees apply to each exhibit and public reception. Submit your own artwork for consideration by e-mailing This email address is being protected from spambots. You need JavaScript enabled to view it..
Madeline Phuong: Naturescapes
April-June, Public hours
Meet the Artist: April 17, 1:00-3:00 p.m.
Fort Wayne native, Madeline Phuong has studied under professional artists and plans to continue at the collegiate level following her graduation from Homestead High School. Painting since the age of nine, she works with a variety of media and has been a part of numerous community art initiatives including Friends of the Rivers' Paddles Aweigh and Clean Drains Fort Wayne. She has also received recognition through the Scholastic Art & Writing Awards and exhibited with Purdue University Galleries, Newfields, the Fort Wayne Museum of Art and Interlochen Center for the Arts. Combining her passion for both art and animals, Madeline founded A Second Chance to raise funds for local animal organizations by selling note cards and prints of her original artwork. Since 2018, she has raised and donated over $13,000 with a portion going toward animal vaccination clinics. As Madeline's artwork continues to benefit area animals, she hopes it also inspires appreciation for animals and the natural world.
Susie Taylor Suraci: Paris Dream of 2018
July 2-November 13, Public hours
Meet the Artist: August 5, 6:00-8:00 p.m.
The artist originally hails from the Washington DC metro area. She graduated from the University of Maryland with a B.A. in Studio Art in 1982 and relocated to Fort Wayne that same year. Suraci is an active member of Artlink and longtime exhibitor at The Castle Gallery. She has also been the recipient of an Indiana Arts Commission grant and has taught watercolor at several local retirement communities. In 2018, Suraci realized a lifelong dream of visiting Paris where she stayed mostly in the charming Montmartre neighborhood that was home to many 19th century Impressionist artists. Her inspired artwork beautifully associates and is on display during the Botanical Conservatory's garden exhibit "Paris: City of Light & Love."