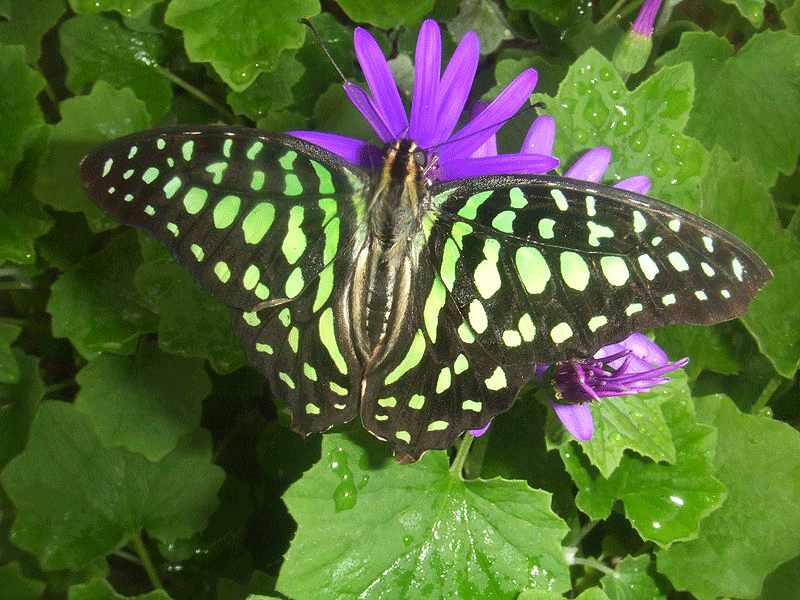 Emergence: 2022 Live Butterfly Exhibit
April 23-June 26, 2022, Public hours
Live butterflies return to the Botanical Conservatory bringing with them an array of natural beauty and wonder! As plants and butterflies emerge with warmer weather, we too unfurl like the tendrils of plants and the wings of butterflies. Flying, climbing and vining, they remind us of our own inner workings and what it takes to reach greater heights. Come "hang out" and enjoy a twist in this year's exhibit where vines and butterflies intertwine!
Would you like to see examples of the butterflies that will be showcased for the 2022 Emergence Live Butterfly Exhibit?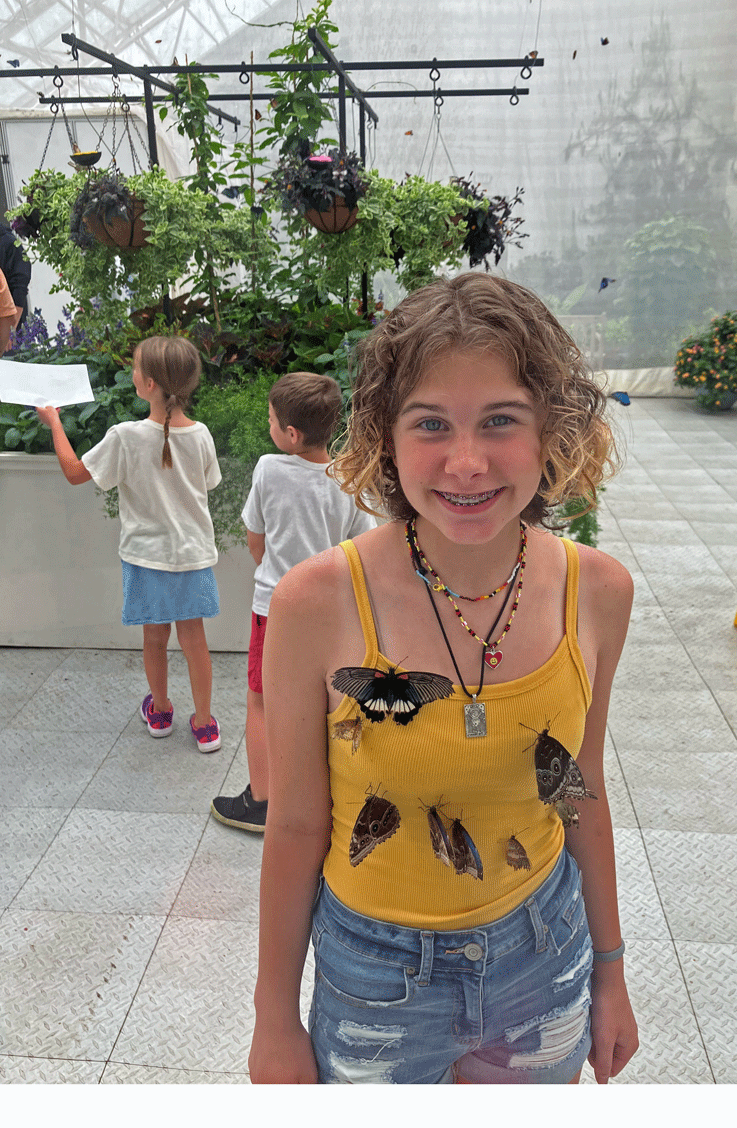 Do you love our butterfly exhibit and the butterflies? Donate today to the butterfly exhibit at the Conservatory!
Sponsored by:
English Bonter Mitchell Foundation, Richard Fox and Family, The Waterfield Foundation, Ian and Mimi Rolland Foundation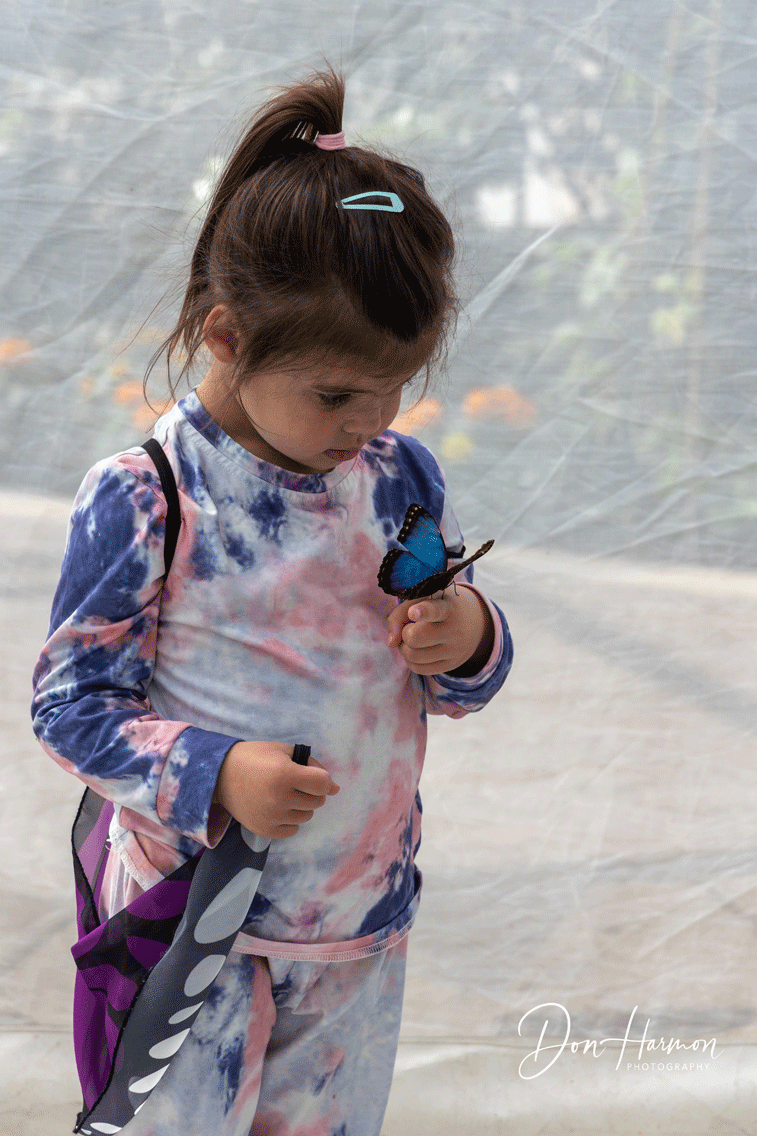 Breakfast with Butterflies
Reserve your spot for an exciting, new experience at the Botanical Conservatory! As a VIP guest, this special occasion includes a personalized visit with exotic butterflies, a craft and breakfast. Enjoy pancakes, sausage, scrambled eggs, fruit and a beverage of your choice. You will also receive a souvenir and Painted Lady Butterfly Kit to continue the transformative fun at home. Children under two are free, however, their spot must be reserved at registration along with requests for high chairs or booster seats. Registration deadline: June 18. Min. 20. Max. 48.
Code Date Day Time
327200-S1 6/25 Sa 9-10 am
# Sessions/Fee: 1/$30
Location: Botanical Conservatory, 1100 S. Calhoun St.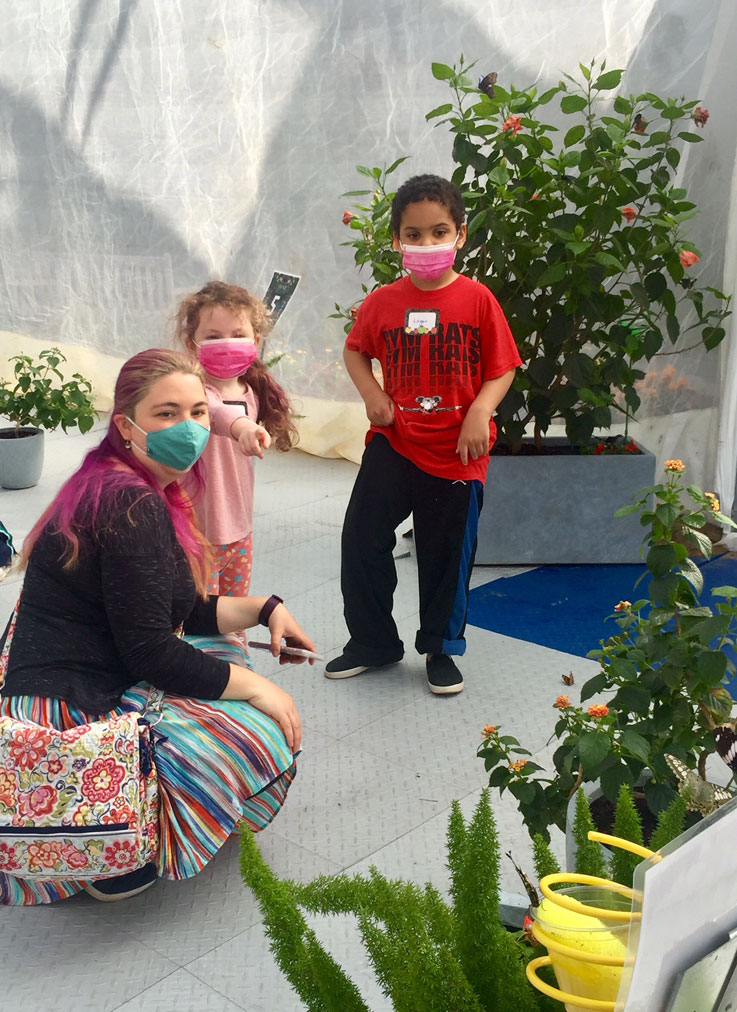 1st Garden Glimpse
Showcase Exhibit Opening Day
Saturday, April 23, 11:00 a.m.-1:00 p.m.
Get a 1st glimpse of the Botanical Conservatory's newly installed garden and live butterfly exhibit, "Emergence." Engage in the latest scavenger hunt and grow behind the scenes with this exclusive opportunity that is included with regular admission on the opening day of each Showcase Exhibit. No reservation required, so drop in!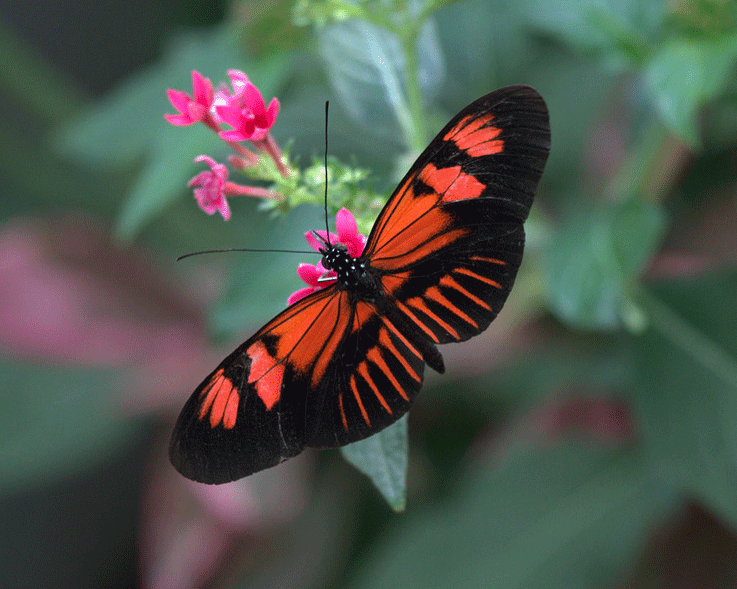 Become a Butterfly Attendant
Did you know volunteers are recruited to assist during the Botanical Conservatory's annual live butterfly exhibit? Having completed the required training, each butterfly attendant is equipped to interact with visitors, prevent escapes and cover routine shifts in the display tent. To volunteer, call (260) 427-6445 or email This email address is being protected from spambots. You need JavaScript enabled to view it..
Watch the installation of the Butterfly Tent!
The Conservatory's butterfly tent, installed annually throughout the spring and early summer months, is assembled with the assistance of up to two dozen employees and raised with the help of up to a dozen Conservatory and Park maintenance employees. The frame is assembled on the ground, tent fabric is arranged, and in a flash, the structure is hoisted into the air and safely secured in place! This process, along with the assembly of the butterfly hatching lab and entry/exit rooms, is completed throughout the week-long showcase installation process.
Enjoy photos from our Butterfly Exhibits through the years!