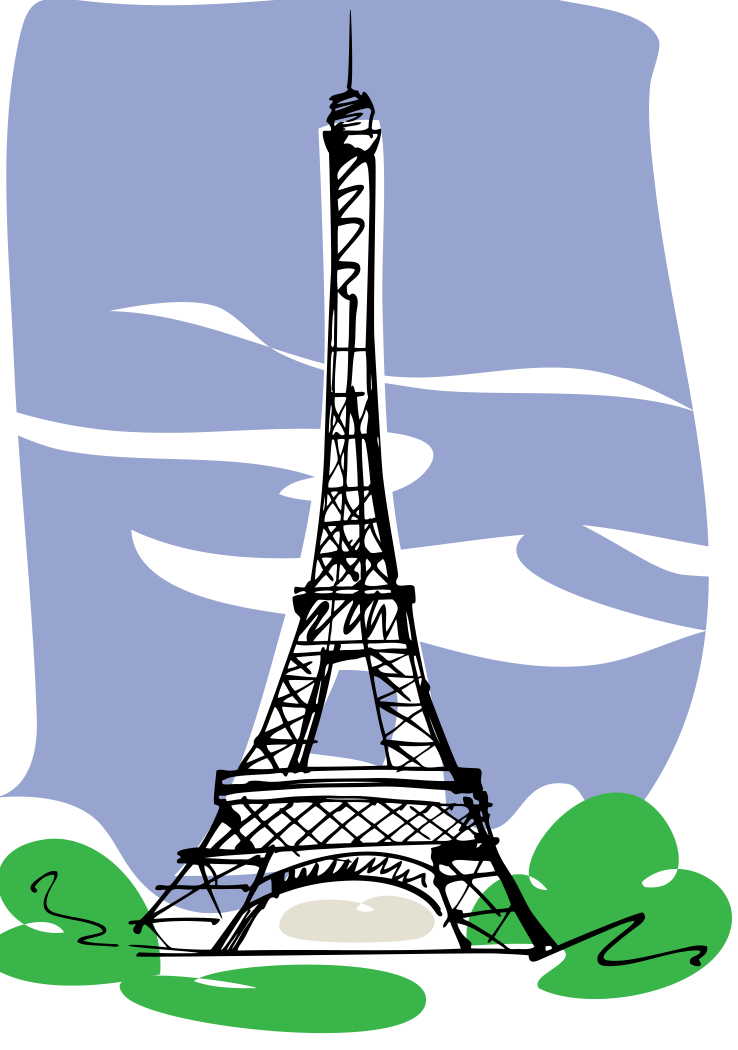 Paris: City of Light & Love
July 2-November 13, Public hours
Paris, France has long exuded romance through its iconic cityscape, art, architecture and famous riverbanks. Over time, a secluded atmosphere of cafes, lush landscapes and carefree glamour have come to define Parisian style. Catch a glimpse of a day in Paris through familiar scenes and playful hues adorning a public square in the Botanical Conservatory's summer and fall exhibit bursting with light and love.
Sponsored by: English Bonter Mitchell Foundation, M.E. Raker Foundation, Barbara Bradley Baekgaard Family Foundation, Edward M Wilson Foundation, Waterfield Foundation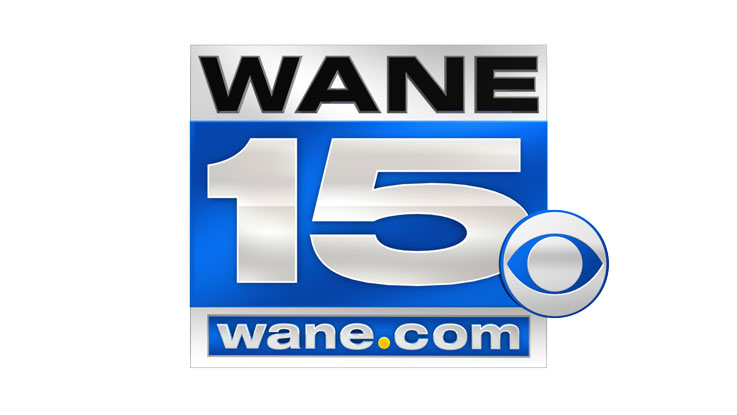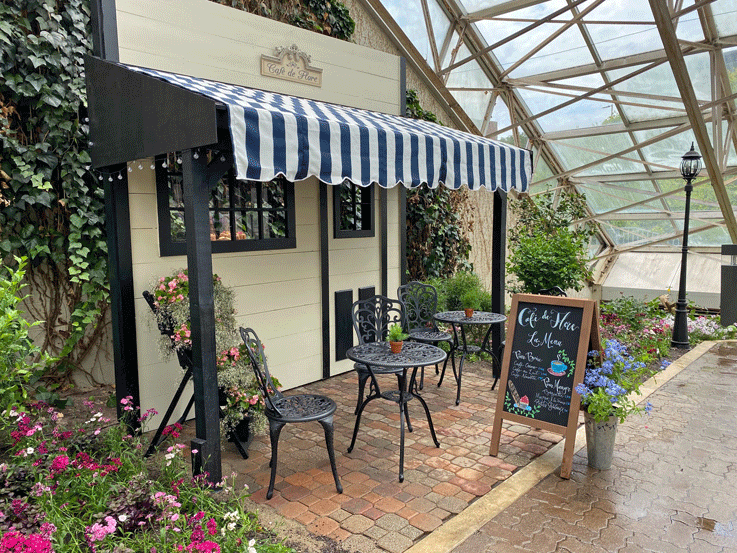 "A Night in Paris"
Friday, August 5, 6:00-8:00 pm
Celebrate the City of Light & Love with a garden opening event at the Botanical Conservatory. Savor the best moments, and enjoy live music by harpist, Anne Lewellen during an evening stroll amongst a stunning landscape. Also, meet the artist and admire the work of Susie Taylor Suraci who is exhibiting inspired paintings from Paris. Hors d'oeuvres and bar catered by Club Soda. Two drinks/person included. Ages 21 and over. Purchase tickets in advance! Deadline: July 29.
Code Date Day Time
327701-F1 8/5 Fr 6:00-8:00 pm
#Sessions/Fee: 1/$45
Couples: 2/$85
Location: Botanical Conservatory, 1100 S. Calhoun St.