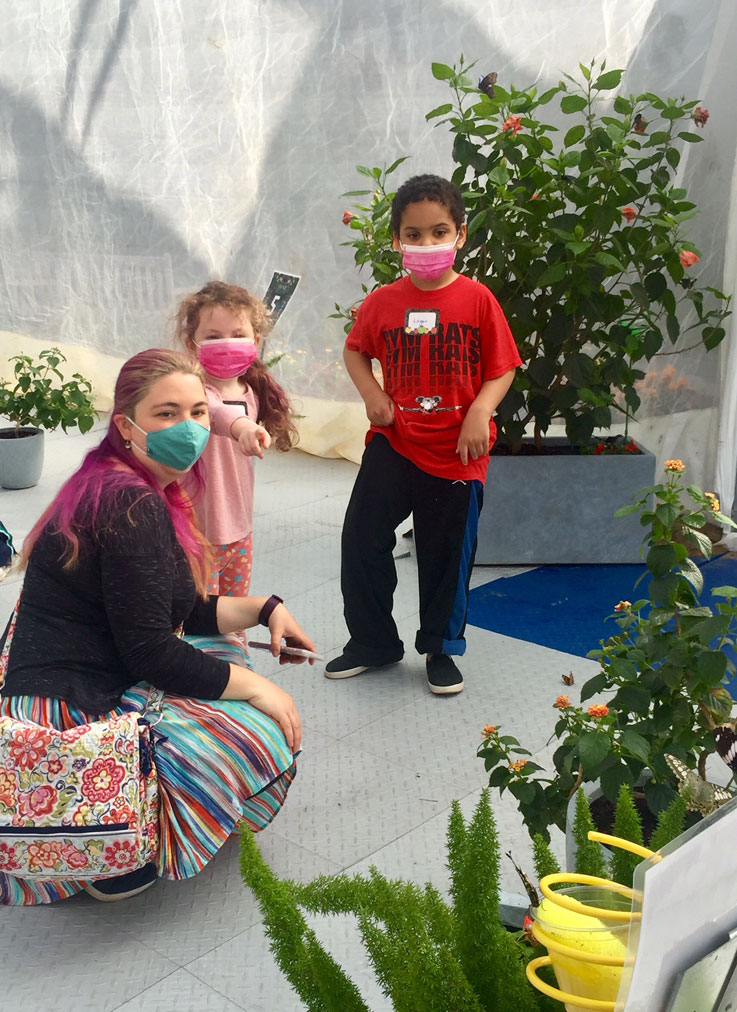 Saturday-Sunday, May 13 & 14, Public hours

Plan a special outing to the Botanical Conservatory where Moms get in FREE Mother's Day weekend. Drop by Conjure Coffee, browse the Conservatory Shop, visit live butterflies and admire all the lovely garden displays together. The first 800 mothers to visit receive a free plant! Sponsored by Majic 95.1 WAJI and 21Alive.
Sponsored by:
Check out the Mother's Day Plant Sale too!