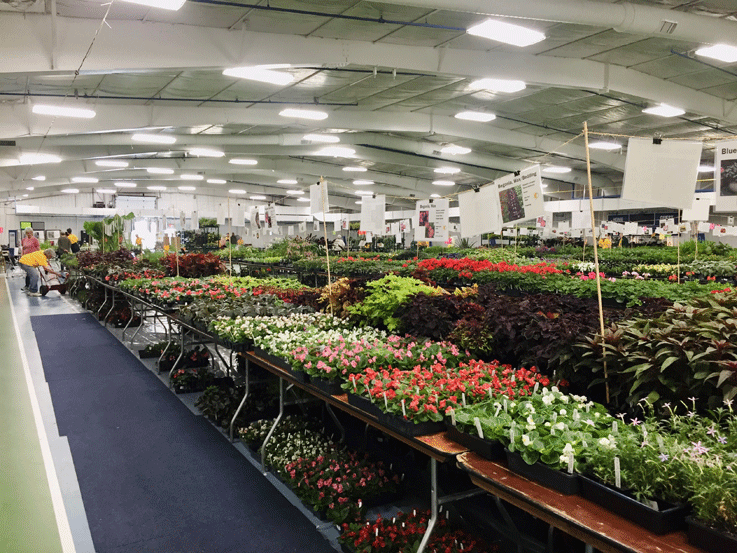 Mother's Day Plant Sale
Friday, May 12, 1:00-7:00 p.m. Saturday, May 13, 10:00 a.m.-5:00 p.m.
Sunday, May 14, 11:00 a.m.-2:00 p.m.
McMillen Park Community Center, 3901 Abbott St.
Just in time for spring planting, the Botanical Conservatory offers over 700 varieties of plants at the annual Mother's Day Plant Sale. Shop masses of locally grown herbs, vegetable starts, flowering perennials and native plants joining a host of annuals, mixed containers, hanging baskets, houseplants, bonsai and a variety of seeds. Essentials like potting soil and compost worms are also available. A team of knowledgeable plant advisors are even ready to answer questions and offer suggestions! This annual fundraiser supports Fort Wayne's very own Botanical Conservatory.
2023 Plant Sale List will be available late spring-Please note, plants on this list are subject to change based on weather conditions.
The Mother's Day Plant Sale is sponsored by:

Check out Mother's Day in the Garden too.