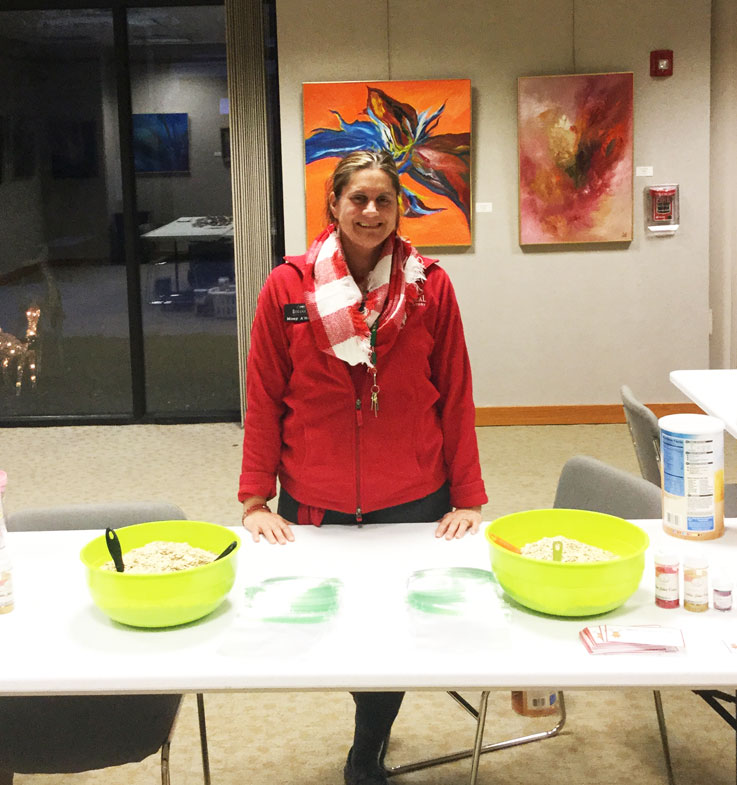 Call for Instructors
Have an exciting workshop idea you would like to share with the community? The Foellinger- Freimann Botanical Conservatory is currently accepting class proposals for the upcoming summer and fall season. The Botanical Conservatory offers year-round educational workshops ranging from gardening practices, and nature study, to hands on demonstrations.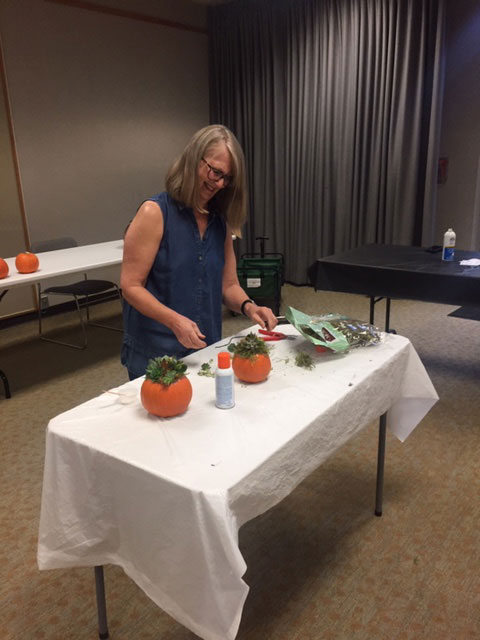 Past workshops offered at the Botanical Conservatory have included, Autumn Door Swag, Air Plant Mini Terrarium, Bee Keeping Basics, and Garden Stepping Stones, to name a few. Instructors can range anywhere from talented artists to Master Gardeners.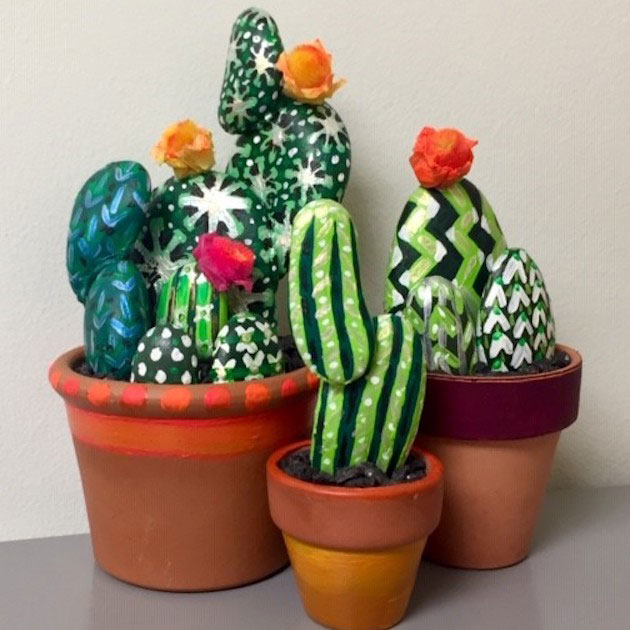 Interested in sharing your knowledge and talent? Submit a class proposal by emailing our Program Supervisor at This email address is being protected from spambots. You need JavaScript enabled to view it. and include the following:
-A resume highlighting your teaching experience
-A brief description of the proposed class
-Images of your completed project(s) and/or additional reference materials
- Availability