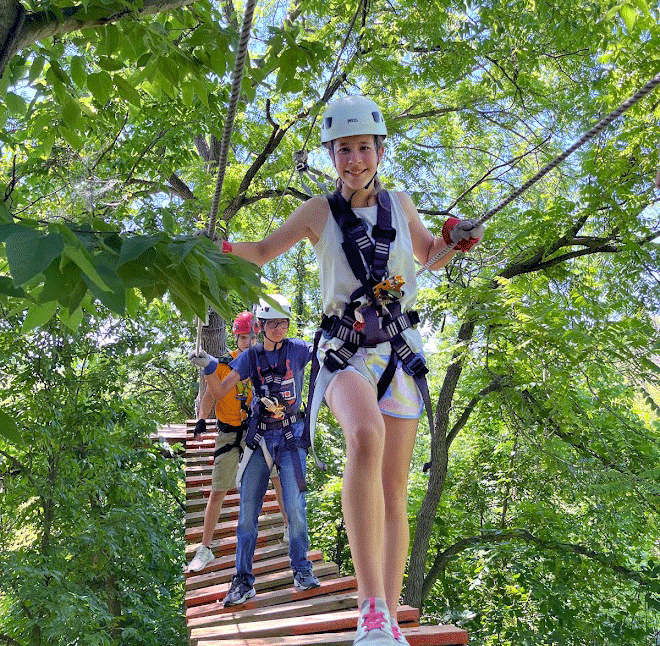 The Botanical Conservatory's Camp ACTIVenture engages campers in active, adventurous fun! This exciting new day camp incorporates off-site excursions to city and state parks, rivers, trails and other recreation destinations where campers experience northern Indiana adventures such as biking, bouldering, zip lining, kayaking, fire building, hiking, orienteering or cooling off in freshwater sources. Camp ACTIVenture integrates values exploration and nature play to foster individual accomplishment, community belonging and character development. Natural elements of earth, air, water and fire are also explored through safe, outdoor challenges that educate and thrill. Registration deadlines are one week prior to each session. Space is limited to 24 campers per week.
Note, as of June 7 we have limited openings in weeks 2 and 4 and wait lists for weeks 1, 3, 5, 6.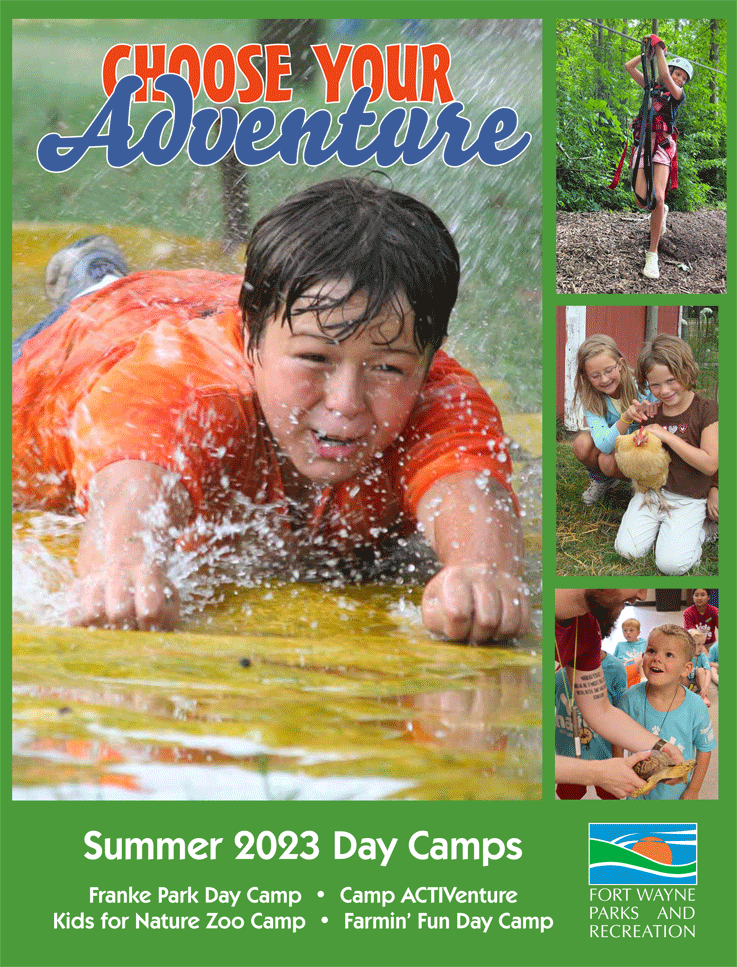 Check out the Camp ACTIVenture Brochure NOW!
Registration STARTS on March 20th!
Location
The Foellinger-Freimann Botanical Conservatory is the basecamp of Camp ACTIVenture at 1100 S. Calhoun Street in downtown Fort Wayne, IN. Staff-led excursions to other Northeast Indiana destinations are within walking distance or a 2-hour driving range.
Ages
Ages 9-13 (as of June 1, 2023).
Hours
Monday-Friday: 9:00 am-4:00 pm
AM Care: 7:00-9:00 am
PM Care: 4:00-6:00 pm
Fees
$395/camper/week
$25/week for pre-camp care
$25/week for post-camp care
Afternoon snack provided
Financial Aid
The Parks & Recreation Department offers a once-per-year scholarship for qualified youth. To learn more about this scholarship opportunity, contact the Park Office at (260) 427-6000.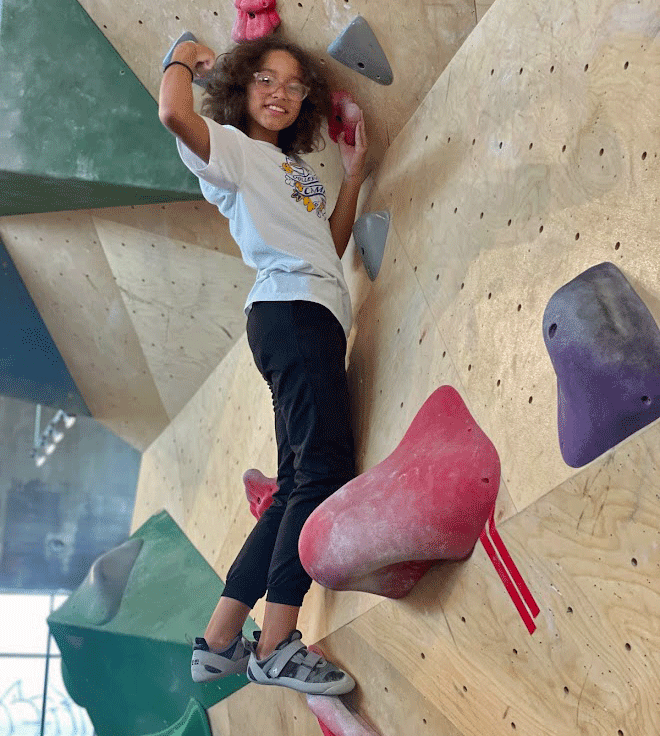 Weekly Sessions
Soaring Weeks,
Week #1 ………………………… June 12-16
Week #3 ………………………… June 26-30
Week #5 ………………………… July 17-21
Reaching Weeks
Week #2 ………………………… June 19-23
Week #4 ………………………… July 10-14
Week #6 ………………………… July 24-28
Please note: Registration is limited to 1 Soaring Week and 1 Reaching Week per camper for a maximum of 2 weeks per year. Registering for more than 2 camp sessions will result in cancellations of the additional session(s) and a refund less processing fees.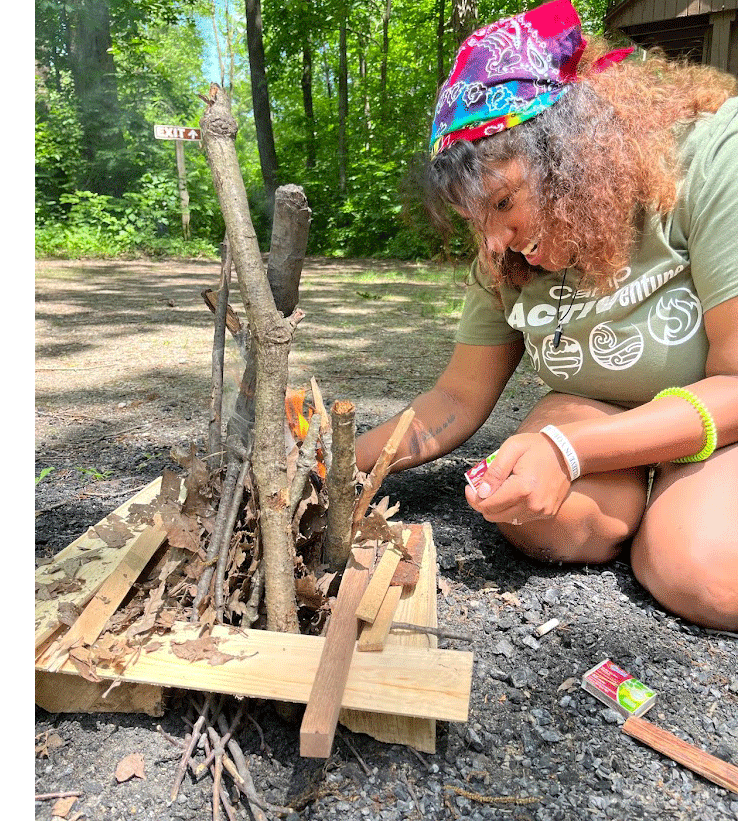 Other Information
Looking for information on what to bring/what to wear? Check out the brochure for additional details.
Register Today!
Register online at www.fortwayneparks.org this spring. Before registering, please review all provided information including the refund policy. Questions may be directed to the Supervisor of Public Programs & Volunteer Development, (260) 427-6443 or e-mail This email address is being protected from spambots. You need JavaScript enabled to view it.