Experience the harmony of nature at the Foellinger-Freimann Botanical Conservatory!
The Botanical Conservatory is a unique oasis in the heart of downtown Fort Wayne and a public garden that offers a true sanctuary for tranquility, learning, and beauty. As one of the crown jewels of the Fort Wayne Parks and Recreation Department, the Conservatory is a regional facility dedicated to providing inspiration, education, and entertainment for our community.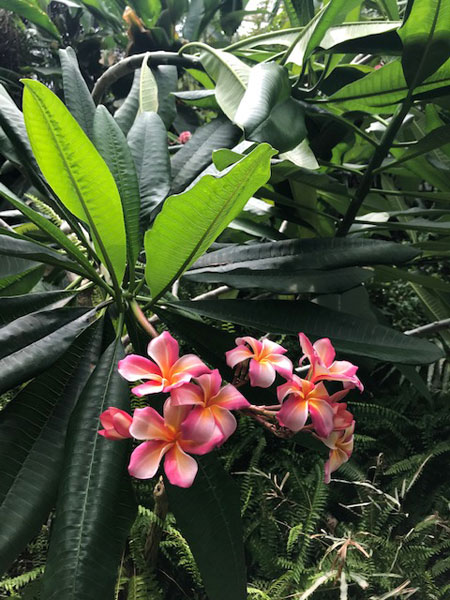 We invite you to explore:
Three indoor gardens that encourage experiential learning and offer four annual exhibits that combine a fun, interactive visit with seasonal plants and beauty.
A cultural anchor that provides numerous horticultural programs, youth education, special events, concerts, workshops, meeting spaces, and volunteer opportunities.


Access to a diverse plant collection ~ where else nearby will you find a chocolate tree, cacti, and palms? Plus 2,000 plants from 1,000 varieties ~ all with a direct connection to nature.
Please visit us soon ~ we look forward to seeing you!
The Conservatory is owned and operated by the Fort Wayne Parks and Recreation Department and supported by our charity of record: the Fort Wayne Park Foundation.

Interested in donating towards our support? Thank you!
Your gift helps strengthen the resources needed to operate an uplifting, enjoyable and welcoming botanical facility.