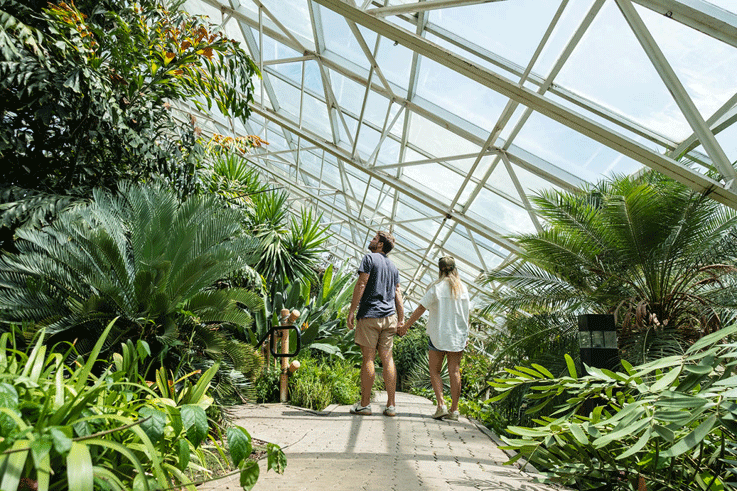 Photo credit: Visit Fort Wayne
The Conservatory features numerous botanically inspired classes, $1 Nights, Bee the Change, "Emergence: Live Butterfly Exhibit," Breakfast with Butterflies, Father's Day in the Garden, Paris: City of Light & Love, "A Night in Paris", Jazzworks, and so much more
The Conservatory is now open every Thursday night from 5-8 pm for $1 admission.
Inspired to take a class this season? Please check out the Classes link for additional information.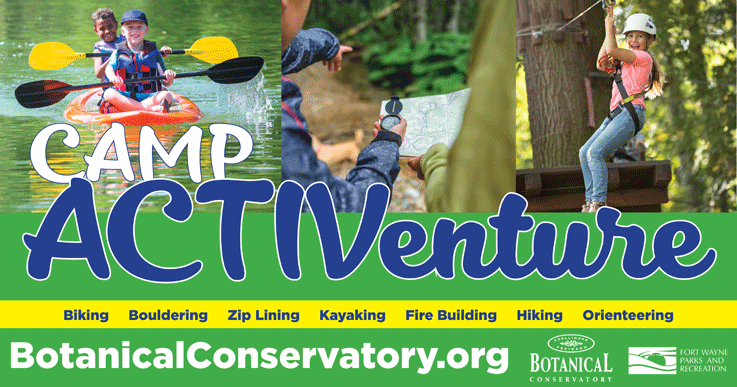 The Botanical Conservatory is offering a NEW Camp ACTIVenture for youth this summer.
Openings still in week #4 of Camp ACTIVenture! Waiting lists for other weeks.
Rentals

Ipress your guests with the color, fragrance, and unique settings at the Foellinger-Freimann Botanical Conservatory. Read more....
Volunteers Needed!
The Botanical Conservatory needs volunteers. Read more....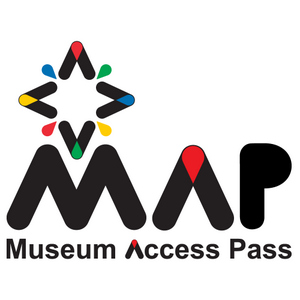 Check out the new Museum Access Pass!