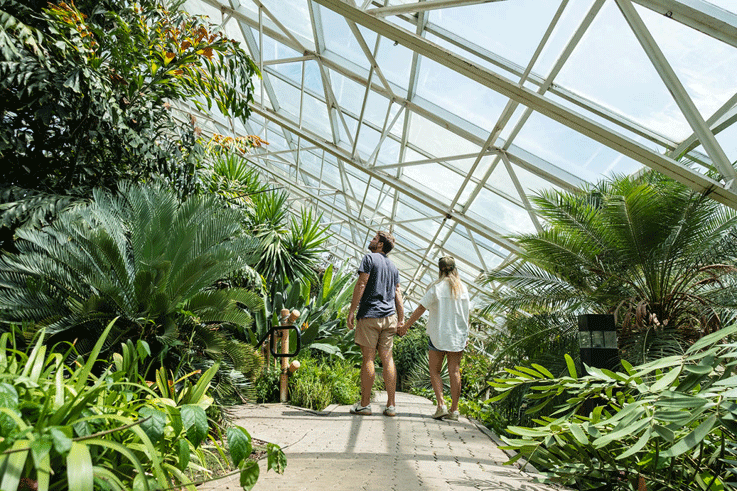 Photo credit: Visit Fort Wayne
The Conservatory features numerous botanically inspired classes, $1 Nights, Bee the Change, California Dreamin', Sweetheart Orchid Display, The Great Train Connection, Bunny Tales in the Garden, "Color in Motion" Live Butterfly Exhibit, Mother's Day in the Garden, Mother's Day Plant Sale, and so much more
The Conservatory is now open every Thursday night from 5-8 pm for $1 admission.
Inspired to take a class this season? Please check out the Classes link for additional information.
Rentals

Ipress your guests with the color, fragrance, and unique settings at the Foellinger-Freimann Botanical Conservatory. Read more....
Volunteers Needed!
The Botanical Conservatory needs volunteers. Read more....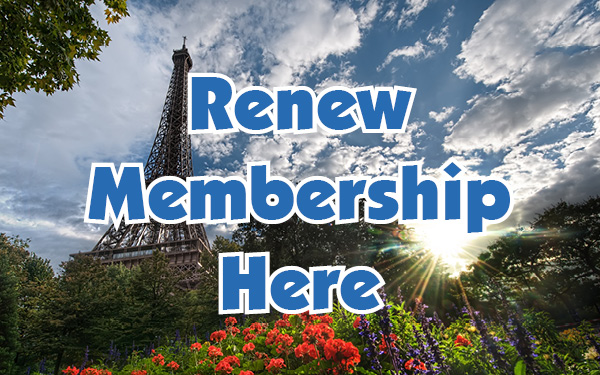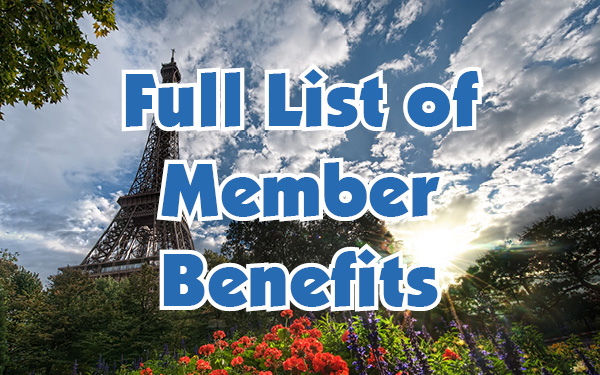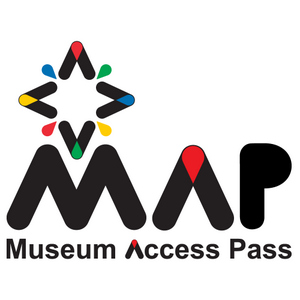 Check out the new Museum Access Pass!